We're on a mission to empowering businesses
worldwide.
We have a strong belief in the power of digital marketing to transform businesses and we wanted to provide a one-stop shop for businesses that need help with their digital marketing.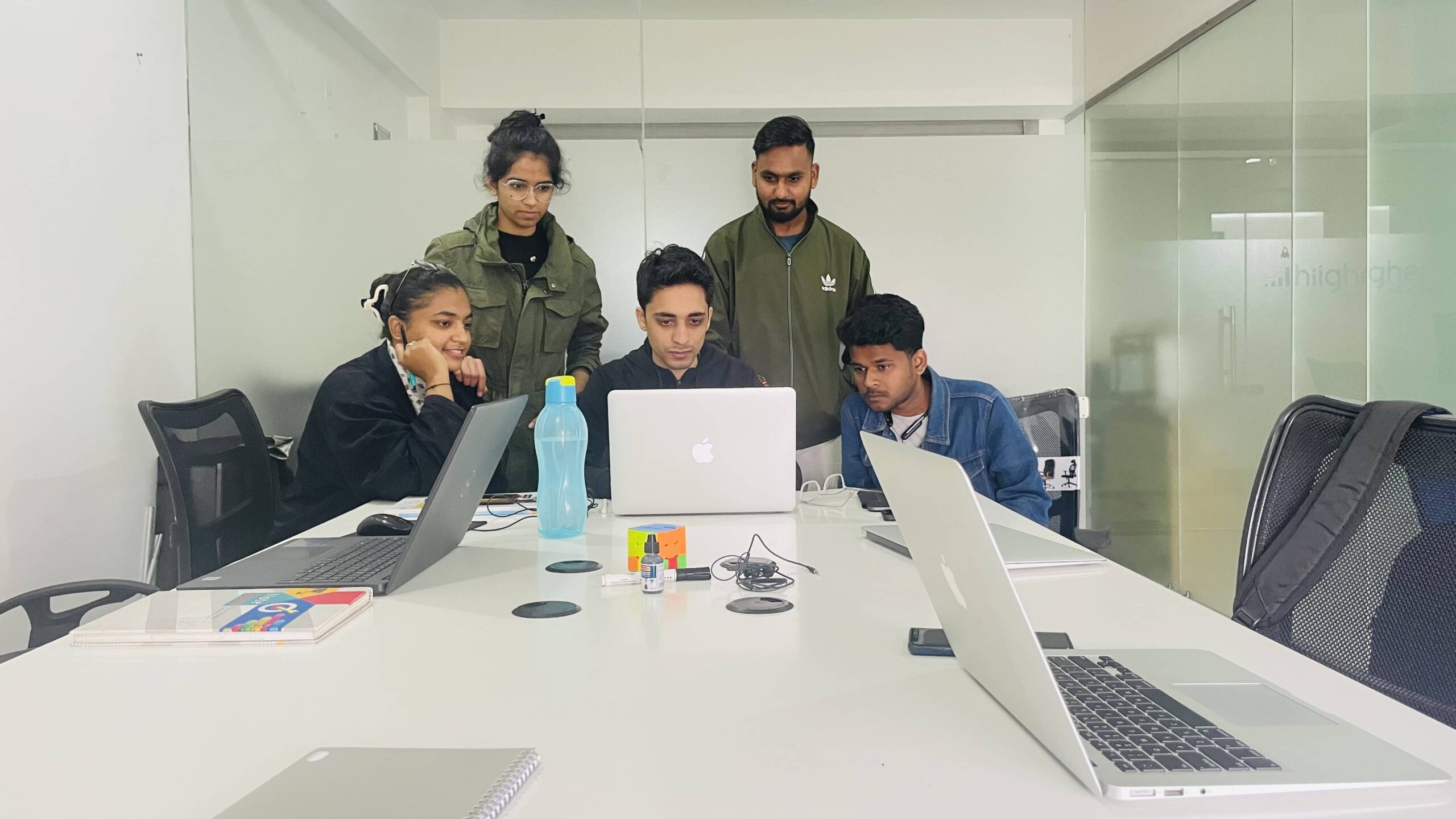 We've scaled over 150+ projects to grow our business
One small company. Two BIG missions.
Our mission is to empower every person in our organization to achieve more.
Learn about our values.
Learn more about how we hire at Hiigher.
The application process consists of various stages. The stages (and their order) vary a bit depending on the role you've applied for.
Words from our co-workers
Read what our co-workers have to say about the company.
We're putting effort into providing you with the best employee experience and a quality-driven environment in exchange for trusting us.
Do our values resonate with you?
Few pointers to keep in mind when applying at Hiigher.
Hiigher is proud to be an Equal Opportunity/Affirmative Action employer. All qualified applicants will receive consideration for employment without regard to sex, gender identity, sexual orientation, race, color, religion, national origin, disability, protected Veteran status, age, or any other characteristic protected by law. We also consider qualified applicants regardless of criminal histories, consistent with legal requirements.